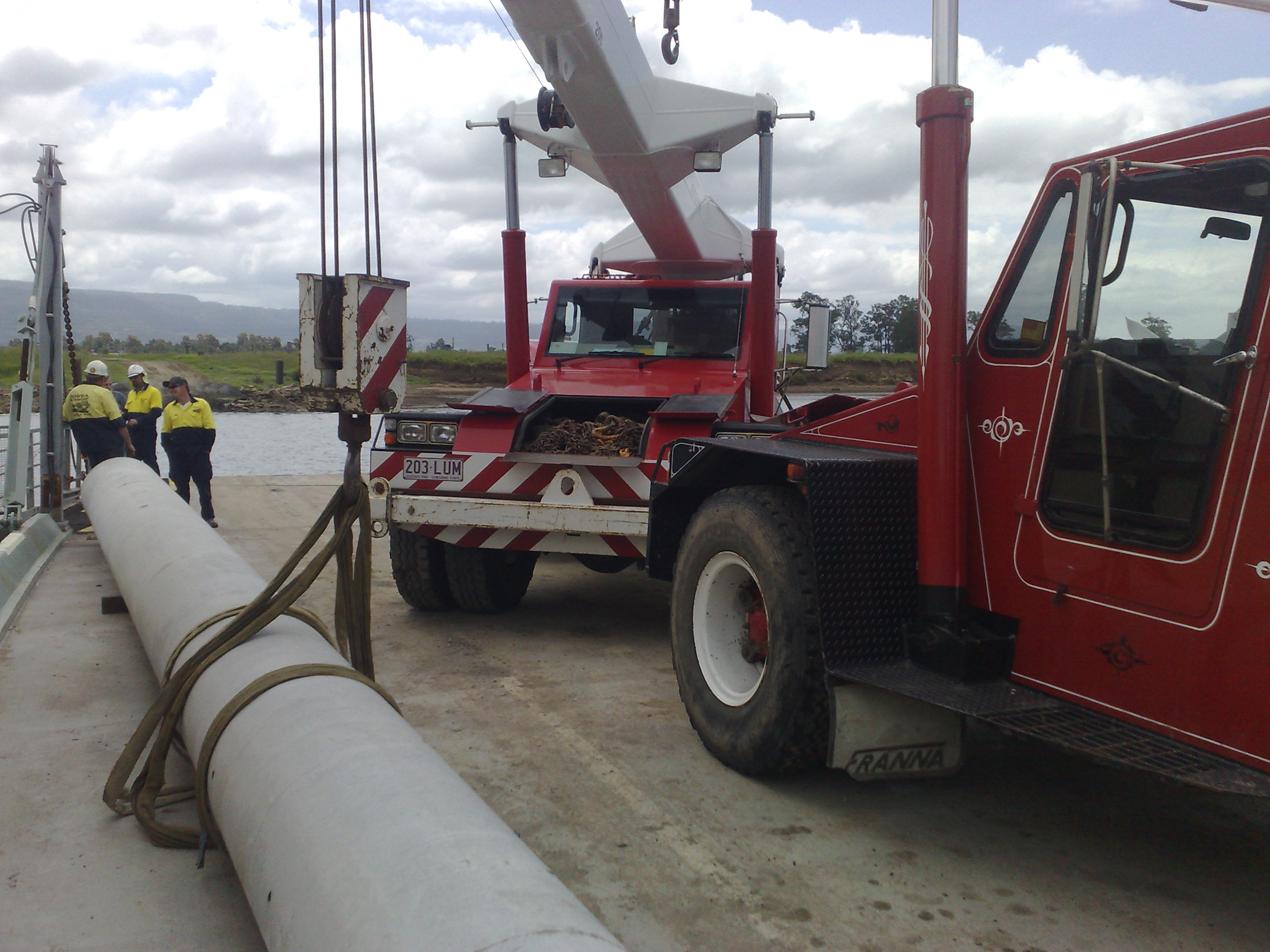 Welcome to Nowra Cranes.
As a family owned company, we pride ourselves on our personalised service and attention to detail. With years of experience in crane hire, we have the knowledge and the people to make your project a success. Our crane hire Gerroa team have been working in the industry for decades and know cranes inside out.
Being a local company, we offer a fast and cost-effective service throughout the Gerroa region. With a large fleet of cranes and equipment, we are able to take on jobs of any size. Operating 24 hours a day, 7 days a week, we are there when you need us.
Our crane hire Gerroa service includes:
– Experienced crane operators and riggers
– Commercial and industrial construction sites
– Boat lifting
– Equipment including specialist lifting/relocating equipment
We're a client and service driven business, and will work with your crew to complete each job on time. Our range of Franna cranes, Slew cranes and All Terrain Slew cranes are maintained to the highest standards – just visit our Equipment page to find out more.
And it's not just experience that you get with our crane hire Gerroa service. At Nowra Cranes we are committed to safety and satisfaction on every job. You can have confidence that your project is in safe hands, with:
– Free, no-obligation quotes on all jobs
– Site inspections for all equipment before starting
– Workplace Health & Safety packages
– Safe Work Method statements
For crane hire Gerroa-wide, our company is the first choice for commercial and industrial projects large and small. Need safe, reliable crane hire Gerroa? Call us on (02) 4423 5818 and our Crane Hire Gerroa team will get back to you to discuss your needs. Alternatively, fill out our online Quote Request form to get in touch with us.
Nowra Cranes – For the Best in Crane Hire Gerroa